7 Business Modelsof the next decade
April 21, 2020
• 0 Comment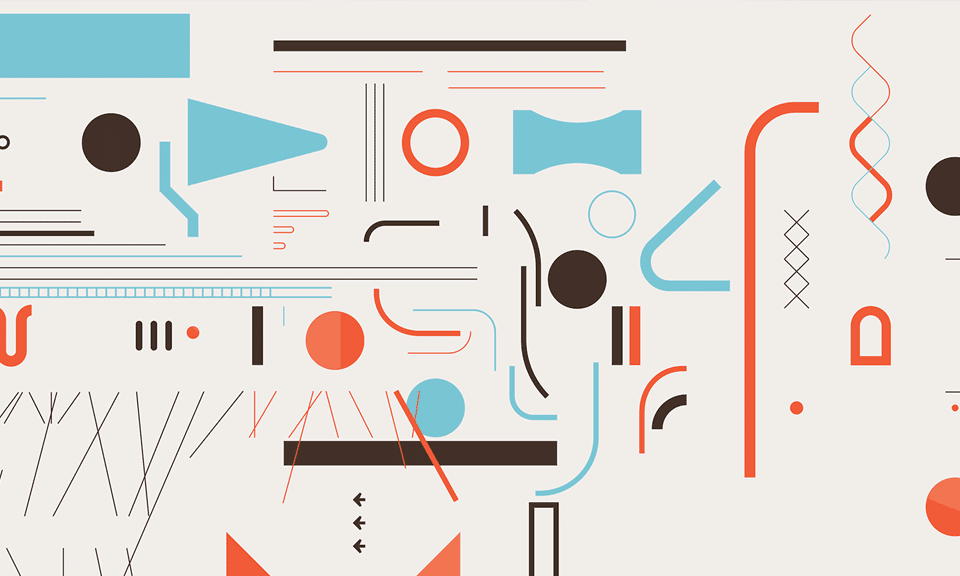 An article by: Diamandis
Some of the most potent innovation taking place today does not involve breakthrough technologies…. but rather the creation of fundamentally new business models.
For most of history, these models were remarkably stable, dominated by a few key ideas, upgraded by a few major variations on these themes.
In the 1920s, it was the "bait and hook" models, where customers are lured in with a low-cost initial product (the bait: a free razor) and then forced to buy endless refills (the hook: blade refills).
In the 1950s, it was the "franchise models" pioneered by McDonald's. Or take the 1960s, where we got "hypermarkets" like Walmart.
But with the internet's arrival in the 1990s, business model reinvention entered a period of radical growth.
In less than two decades, we've seen network effects birth new platforms in record time, bitcoin and blockchain undercut existing "trusted third party" financial models, and crowdfunding and ICOs upend the traditional ways capital is raised.
We are now witnessing 7 emerging models slated to redefine business over the next few decades.
And today, while countless businesses are anchored by a mentality of maintaining—competing solely on operational execution—it is more vital than ever to leverage these business models for success in the 2020s.
Each is a revolutionary new way of creating value; each is a force for acceleration.
Let's dive in.
7 Business Models to Rule the Decade
(1) The Crowd Economy: Crowdsourcing, crowdfunding, ICOs, leveraged assets, and staff-on-demand—essentially, all the developments that leverage the billions of people already online and the billions coming online.
All have revolutionized the way we do business. Just consider leveraged assets, like Uber's vehicles and Airbnb's rooms, which have allowed companies to scale at speed. These crowd economy models also lean on staff-on-demand, which provide a company with the agility needed to adapt to a rapidly changing environment. And it's everything from micro-task laborers behind Amazon's Mechanical Turk on the low end, to Kaggle's data scientist-on-demand services on the high end.
Example: Airbnb has become the largest "hotel chain" in the world, yet it doesn't own a single hotel room. Instead, it leverages (that is, rents out) the assets (spare bedrooms) of the crowd, with more than 6 million rooms, flats, and houses in over 81,000 cities across the globe.
(2) The Free/Data Economy: This is the platform version of the "bait and hook" model, essentially baiting the customer with free access to a cool service and then making money off the data gathered about that customer. It also includes all the developments spurred by the big data revolution, which is allowing us to exploit micro-demographics like never before.
Example: Facebook, Google, Twitter—there's a reason this model has transformed dorm room startups into global superpowers. Google's search queries per day have risen from 500,000 in 1999, to 200 million in 2004, to 3 billion in 2011, to 5.6 billion today. While more users are becoming aware of the valuable data they exchange in return for Google's "free" search service, this tried-and-true model will likely continue to succeed in the 2020s.