The Restart: Eight actions to take to a relaunch of economic activity.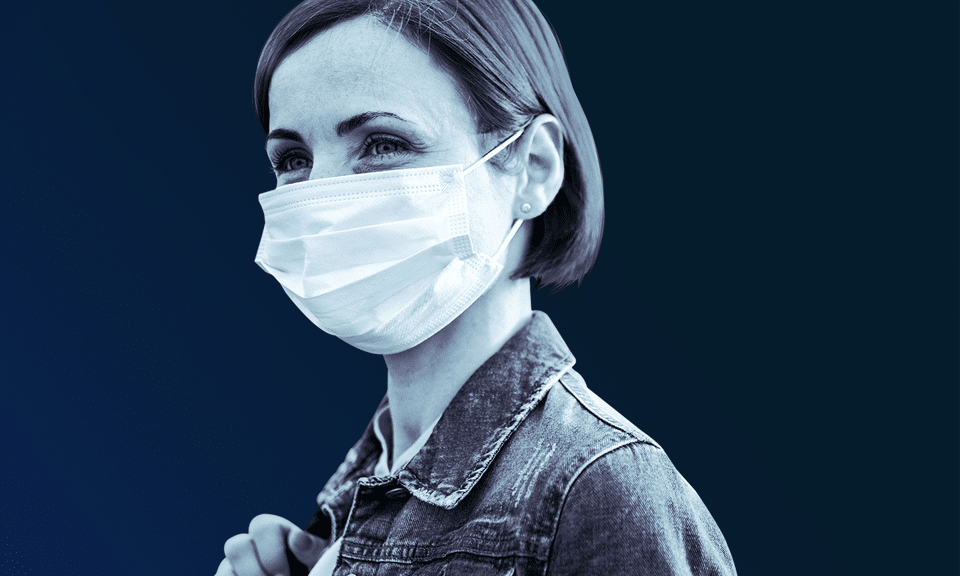 An article by McKinsey & Company
As governments in Europe announce plans to end the lockdown, a new phase in the COVID-19 pandemic is upon us. It is a time for hope but also for caution. The end of the lockdown will not spell a return to the old "normal", nor will it be universal. The opening will take different shapes, with different countries, different regions, and different business sectors opening up in different ways and at differing speeds. The virus still lurks and the ability to contain its spread will dictate what happens next; any resurgence will likely bring about renewed restrictions. Large-scale testing and tracing, the broad availability of masks, and sufficient intensive-care capacity in hospitals will determine the pace of recovery.
How can companies navigate this difficult environment, especially in the next few weeks, as the restrictions are loosened? Their eagerness to restart and rebuild is understandably large, but so are the questions that a return to business raises. What is the financial health—and state of mind—of suppliers and consumers? How can employees be motivated to return to work and reassured about their safety? How quickly will demand return? What will health and safety stipulations mean for the organization of operations and supply chain?
Companies will need to take a holistic approach to restarting. This article focuses on eight key actions. It is based on our research and conversations with leaders of large French, European, and Asian companies from all sectors, who provided a broad view of their issues and concerns about the end of lockdown.
1. Creating a detailed relaunch map
The crisis has shattered many of the assumptions and tools that business leaders rely on for decision-making, but for the restart, they will need to define a solid framework for action in a highly volatile environment.
The best approach is to develop a detailed relaunch map—country by country, site by site, segment by segment, customer by customer, and product by product—in order to prioritize recovery opportunities. This map will guide production, supply chain, and marketing and sales efforts, and help determine a recovery timeline for each site. It will also enable business leaders to get a head start on reassessing investments and prospects for changing the geography of their value chains, for example through relocation of assets. It may be appropriate to freeze some planned or ongoing projects until the company has the capacity to reassess them.
The map should have a baseline reopening scenario as well as alternative scenarios that incorporate variables of high-impact market conditions—in particular, the risk of renewed contagion. The restart plan will need to be tested against such scenarios and include options for a fluid reallocation of resources if necessary. The map should cover two dimensions: