Why are innovative cultures
so hard to get right?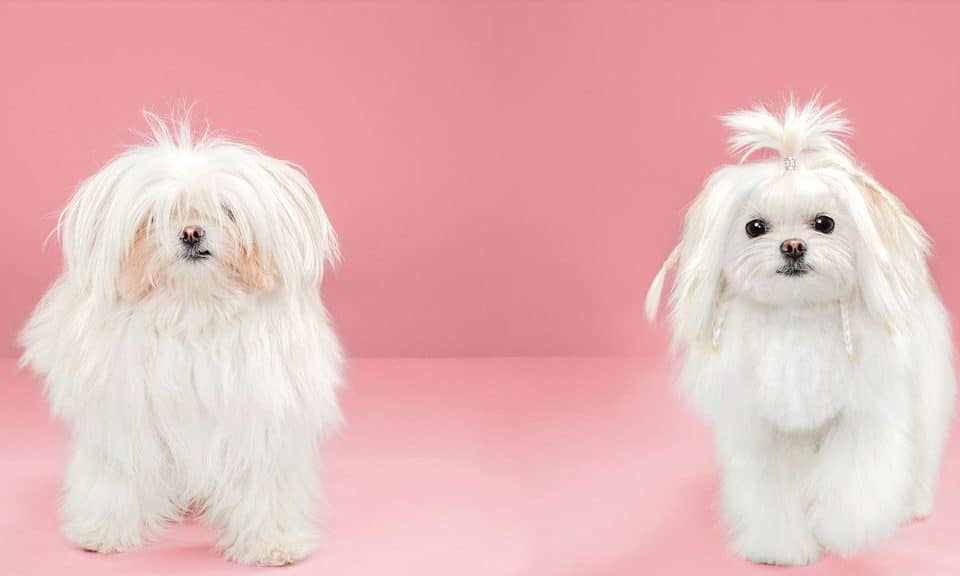 An article by McKinsey & Company
Most people want to work in a company that values innovation. But they may think twice after reading "The hard truth about innovative cultures," by Gary Pisano, which just won the 2019 HBR McKinsey Award for the best Harvard Business Review article of the year.
The things that make innovative cultures appealing, the article argues, require certain kinds of discipline. "A tolerance for failure requires an intolerance for incompetence. A willingness to experiment requires rigorous discipline," Dr. Pisano writes. "Innovative cultures are paradoxical. Unless the tensions created by this paradox are carefully managed, attempts to create an innovative culture will fail."
Dr. Pisano is a researcher, author of Creative Construction: The DNA of Sustained Innovation, and a professor at the Harvard Business School. This is his second time winning the award; the first was in 2009 for "Restoring American competitiveness" written with Willy C. Shih. He has spent years helping companies, large and small, develop and scale innovation.
The inspiration for the article came to him while he was on stage leading an interactive session with a company. "I asked the audience what an innovative culture looks like. They gave very predictable answers: tolerance for failure, entrepreneurial, collaborative, willing to have people speak up," he remembers.
Next he asked: "How many of you want to work at a place like this?" They all raised their hands. "How many of you work in a culture like this now?" Very few hands went up.
"I remember thinking, if everyone wants to work in an innovative culture, why is it so hard to create one?" He repeated the dialogue with groups around the world, always getting the same response. "It really bothered me," he said.
About the same time, the first books and news articles began to appear that cast leading innovators and companies as brutal environments for employees. That audience, Dr. Pisano thought, would benefit from some insight into how to make sense out of the paradox.