Why You Should Ignore All That Coronavirus-Inspired Productivity Pressure
April 21, 2020
• 0 Comment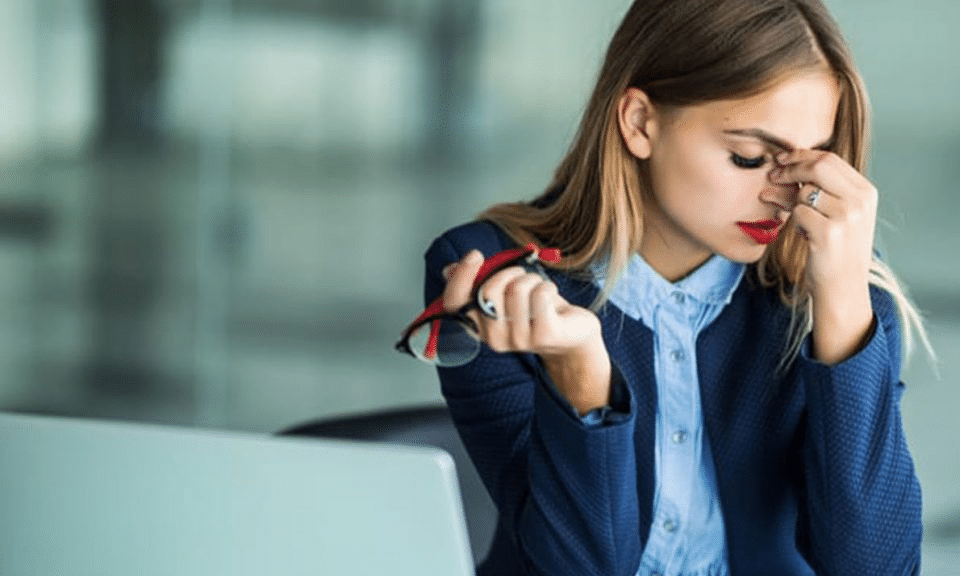 An article by: Chronicle
Among my academic colleagues and friends, I have observed a common response to the continuing Covid-19 crisis. They are fighting valiantly for a sense of normalcy — hustling to move courses online, maintaining strict writing schedules, creating Montessori schools at their kitchen tables. They hope to buckle down for a short stint until things get back to normal. I wish anyone who pursues that path the very best of luck and health.
Yet as someone who has experience with crises around the world, what I see behind this scramble for productivity is a perilous assumption. The answer to the question everyone is asking — "When will this be over?" — is simple and obvious, yet terribly hard to accept. The answer is never.
Global catastrophes change the world, and this pandemic is very much akin to a major war. Even if we contain the Covid-19 crisis within a few months, the legacy of this pandemic will live with us for years, perhaps decades to come. It will change the way we move, build, learn, and connect. There is simply no way that our lives will resume as if this had never happened. And so, while it may feel good in the moment, it is foolish to dive into a frenzy of activity or obsess about your scholarly productivity right now. That is denial and delusion. The emotionally and spiritually sane response is to prepare to be forever changed.
The rest of this piece is an offering. I have been asked by my colleagues around the world to share my experiences of adapting to conditions of crisis. Of course, I am just a human, struggling like everyone else to adjust to the pandemic. However, I have worked and lived under conditions of war, violent conflict, poverty, and disaster in many places around the world. I have experienced food shortages and disease outbreaks, as well as long periods of social isolation, restricted movement, and confinement. I have conducted award-winning research under intensely difficult physical and psychological conditions, and I celebrate productivity and performance in my own scholarly career.
I share the following thoughts during this difficult time in the hope that they will help other academics to adapt to hardship conditions. Take what you need, and leave the rest.
Stage No. 1: Security
Your first few days and weeks in a crisis are crucial, and you should make ample room to allow for a mental adjustment. It is perfectly normal and appropriate to feel bad and lost during this initial transition. Consider it a good thing that you are not in denial, and that you are allowing yourself to work through the anxiety. No sane person feels good during a global disaster, so be grateful for the discomfort of your sanity. At this stage, I would focus on food, family, friends, and maybe fitness. (You will not become an Olympic athlete in the next two weeks, so don't put ridiculous expectations on your body.)
Next, ignore everyone who is posting productivity porn on social media right now. It is OK that you keep waking up at 3 a.m. It is OK that you forgot to eat lunch and cannot do a Zoom yoga class. It is OK that you have not touched that revise-and-resubmit in three weeks.
Ignore the people who are posting that they are writing papers and the people who are complaining that they cannot write papers. They are on their own journey. Cut out the noise.
Know that you are not failing. Let go of all of the profoundly daft ideas you have about what you should be doing right now. Instead, focus intensely on your physical and psychological security. Your first priority during this early period should be securing your home. Get sensible essentials for your pantry, clean your house, and make a coordinated family plan. Have reasonable conversations with your loved ones about emergency preparedness. If you have a loved one who is an emergency worker or essential worker, redirect your energies and support that person as your top priority. Identify their needs, and then meet those needs.