AI 100: The Artificial Intelligence Startups Redefining Industries
April 8, 2020
• 0 Comment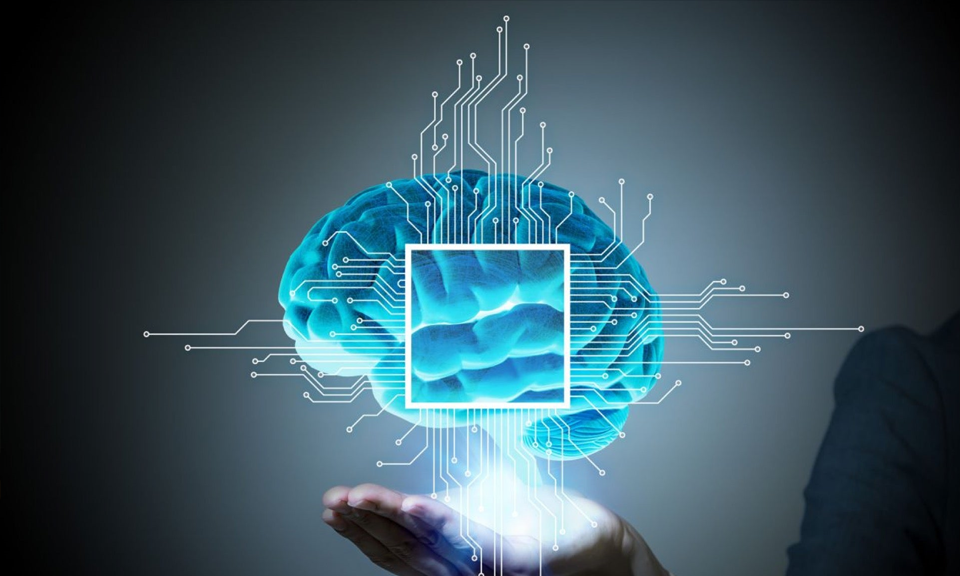 An article by: CB Insights
The AI 100 is CB Insights' annual ranking of the 100 most promising AI startups in the world. This year's winning companies include startups working on synthetic voice, quantum machine learning, protein modeling, and more.
The CB Insights 4th annual AI 100 finalists include AI startups from 13 countries, pushing the boundaries of AI research and commercial adoption across 15 industries and a broad range of cross-industry applications.
Using the CB Insights platform, our research team picked the 100 companies from nearly 5K startups, based on several factors including patent activity, business relations, investor profile, news sentiment analysis, proprietary Mosaic scores, market potential, competitive landscape, team strength, and tech novelty.
2020 AI 100 highlights
Company stage and partnership momentum
The 2020 AI 100 cohort includes a broad range of startups, including well-funded companies commercializing their products and expanding into new markets, startups forming business relationships with key industry players, and early-stage startups with a strong research focus that have not yet raised external funding.
A few highlights are provided below:The 2020 AI 100 startups have raised over $7.4B in funding across 300+ deals from 600+ unique investors.
The list includes 10 unicorns focused on a diverse range of AI solutions. One unicorn on the list is Faire, a wholesale marketplace that uses machine learning to match local retailers with goods that are predicted to sell well in their specific locations. Butterfly Network, another unicorn on the list, is building a portable ultrasound device that uses AI-assisted diagnostics. Meanwhile, enterprise-focused unicorn DataRobot provides tools to help companies develop AI applications.
The list includes early-stage startups like Caspar AI, which has struck deals with companies like Panasonic and The Wolff Company to develop smart home solutions. Another early-stage company on the list is Israel-based Razor Labs, which has provided AI services to mining companies.
A number of startups have formed partnerships with key industry players. ClimaCell, which focuses on climate modeling, has partnerships with Google, JetBlue, Delta, and Munich RE to name a few. Drug R&D company Cyclica has teamed up with leading pharma companies like Bayer and Merck. Zesty.ai, an insurance tech startup focused on catastrophe risk, recently partnered with MetLife to use AI to help predict wildfire risk.