Virtual Event
'Skilling for the New Normal'
September 8, 2020
• 0 Comment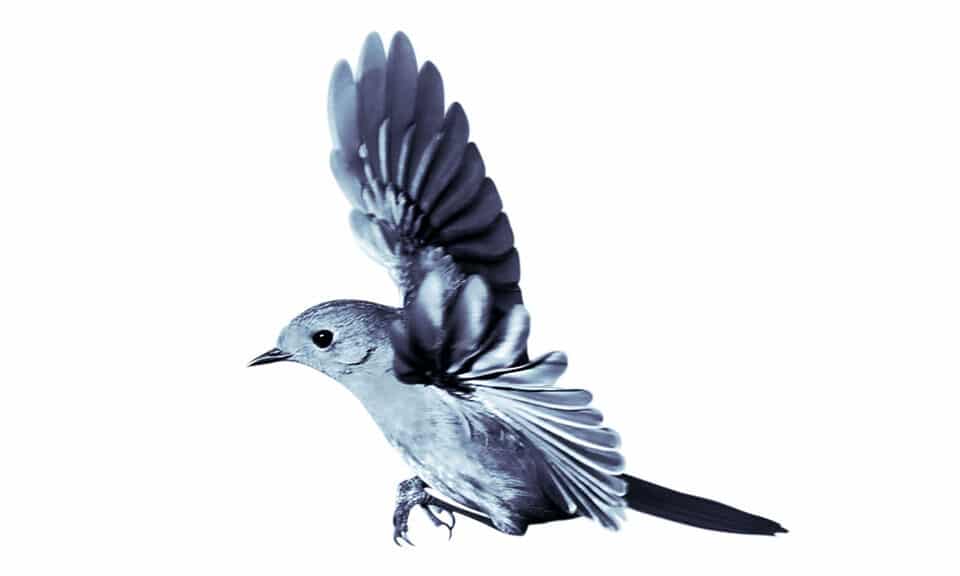 Join us on the 10th of September at 2PM CET for our 4th virtual event with our speakers Angelika Reich and Fabian Billing from McKinsey & Company, Vidya Krishnan from Ericsson and Renato Dorrucci from Intesa Sanpaolo.  
As automation continues its rapid evolution, companies are experiencing a shift in the workforce skills they need to thrive and grow. This interactive session will survey participants on how they believe automation and new ways of working will impact their organizations in the next 10 years and beyond. We will look at how it will affect workforces, learning agendas, and training budgets. As a group we will explore approaches to identifying re-skilling needs and practical ways to close skills gaps.
This online event is for free.