7 Sentiment Analysis Tools to Improve Employee Engagement
April 8, 2020
• 0 Comment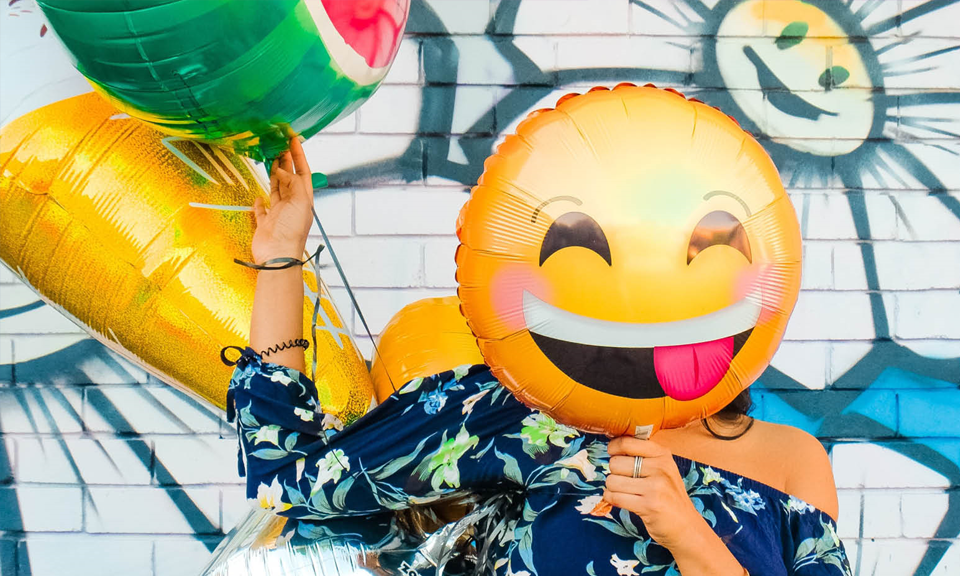 Article by: HR Technologist
Sentiment analysis converts unstructured employee communication into actionable insights for higher engagement. In this article, we look at the fast-evolving sentiment analysis market and share our roundup of seven useful tools for 2020.
Textual communication often carries underlying information on how your employees feel about their workplace. Do they feel a sense of belongingness? Are certain employee groups facing interpersonal conflicts? How are these forces affecting their work, their satisfaction, and their engagement?
By applying analytics models, you can scan different types of text (emails, social media comments, digital memos, etc.) to extract these insights. This is where sentiment analysis tools come in.
They convert the unstructured information available across various communication channels to generate structured data, accessible via dashboards. These tools use natural language processing (NLP) to understand exactly what employees mean, and they can seamlessly be integrated with your HR technology stack. Some of them are also compatible with multiple languages to handle global workforces, and they can decipher abbreviations, slang/colloquialisms, and even emojis.
If you're looking for a sentiment analysis tool to gauge employee sentiment and improve engagement in 2020, the following seven solutions should be on your radar.
7 Sentiment Analysis Tools for You to Consider
Sentiment analysis technology is primarily applied in a marketing context, frequently in conjunction with social media. Companies use it to scan social media for brand mentions, identifying the positive or negative connote behind customer comments.
But in an employee-centric world, leading employers treat their workforce as internal customers. So it makes sense to apply sentiment analytics to engage the workforce and improve your people outcomes.
Do keep in mind that sentiment analysis is still at a nascent stage and not all of it may be efficient at accurately gauging employee sentiment. Having said that, they can eliminate at least some of the guesswork involved in what employees are feeling about the workplace.
Here's our list of recommendations for 2020, arranged in no specific order:
Intellica.ai offers machine learning technology to enable business intelligence in various verticals. Its capabilities include natural language processing, data visualization, predictive analytics, conversational artificial intelligence (AI), and recommendation engines. Intellica.ai has worked with companies to drive sentiment analysis-based employee engagement initiatives.
The company provides the foundational technology, giving you the flexibility to build a custom application on top of its core architecture. Intellica.ai works on a customized pricing model. So head to its contact us page to get a quote.
Jive is an HR SaaS provider specializing in workplace communication and collaboration. Its flagship product is Jive Interactive Intranet, which comes with an advanced analytics module. This gives you visibility into a wide range of workplace trends, including the progress of different initiatives, popular topics of discussion, hidden talent/internal influencers, and of course, sentiment analysis.
Communication is categorized into positive, negative, and neutral posts, along with day-wise post frequency mapping. Like Intellica.ai, Jive tailors its pricing your business needs, so drop in a query on its contact us page for a quote.