The BlockchainReport 2020
April 21, 2020
• 0 Comment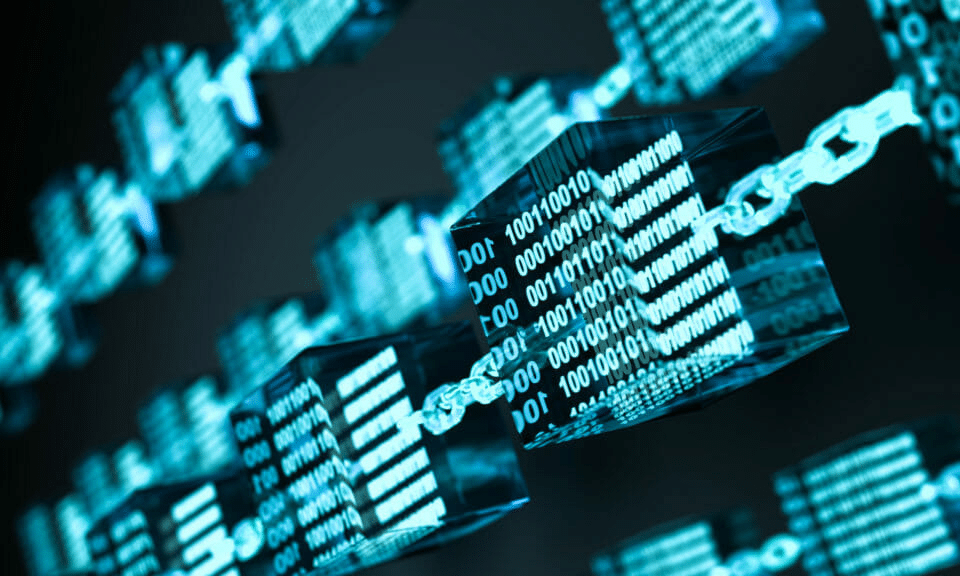 An article by: CB Insights
A review of the blockchain landscape, Covid-19's impact on crypto, and what's in store for the rest of 2020.
"Crypto not blockchain" was the dominant narrative in 2019. Not only did Bitcoin have a very good year (up over 90%), but investors continued to fund companies building crypto infrastructure. Incumbent financial institutions also looked to expand their service offerings in areas such as custody and trading.

So far in 2020, amid the Covid-19-driven market sell-off, it's clear that Bitcoin still behaves as a risk-on asset, not a store of value (yet). But despite the broad weakness in crypto prices, companies continue to build and launch products that benefit the maturing blockchain ecosystem.