5 skills employers are
looking for right now
September 8, 2020
• 0 Comment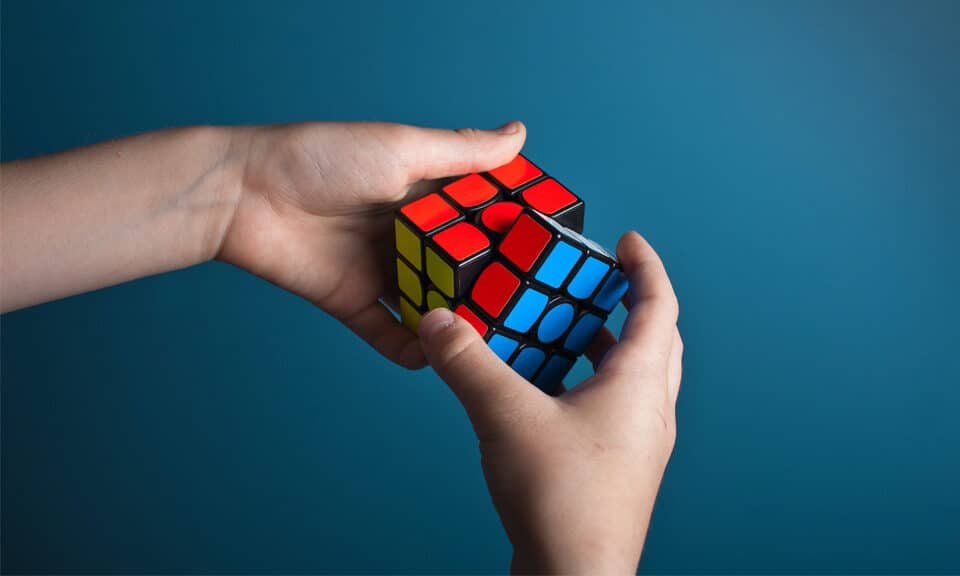 Article by the World Economic Forum
The equivalent of 305 million full-time jobs have been lost globally since COVID-19 hit, according to ILO figures.
But there are signs recruitment is increasing in some markets.
LinkedIn has analysed millions of job adverts to find what employers are looking for.
So-called 'soft skills', including communication and problem solving, head up the list.
Getting your first foot on the career ladder – or climbing back onto it – has seldom felt harder.
The equivalent of 305 million full-time jobs have been lost globally since COVID-19 hit, according to the International Labour Organization. Manufacturers, airlines and retailers have announced redundancies in the thousands. The young have been particularly hard hit.
But bright spots are emerging. In the US, businesses added 1.8 million jobs in July, albeit at a slowing rate. China's employers are hiring too. Rising retail spending in eurozone economies might also create more jobs.
Who's hiring – and what do they want?
In the US, many clothing, home furnishings and gadget retailers are recruiting, according to Bloomberg. LinkedIn says young graduates, who have been hit hard, could aim for more than 1.5 million entry-level jobs and 65,000 internships in the US alone.
The social network has analysed its data to identify the skills employers want most and how you can use them to raise your game. It says interpersonal "soft" skills (versus "hard" skills – abilities developed over time, like coding) are the most prized. This reflects previous research by organisations including Deloitte, and the World Economic Forum, which investigated the skills that will be needed in the Fourth Industrial Revolution in its Future of Jobs Report.
Here's a deeper look at five in-demand skills:
1. Communication
This is top of the wish list for many employers. It's great if you can code – but can you express yourself too?
As work guide Career Contessa puts it: "Have you ever had a manager who refused to listen? Have you ever worked with someone who could not pick up on social cues; someone who didn't know when to be sociable and when to power down to work? Have you ever worked with someone who used a ton of office jargon in order to say… seemingly nothing?"
Because COVID-19 has increased the adoption of remote-working software, the need to strike the right tone of voice has, if anything, increased – not just for employees, but for employers too.
LinkedIn says it's not just verbal cues that recruiters are looking for, but "digital body language". Are you making the right impression with the tone you adopt in emails and texts?