Virtual Event with Dr. Vivienne Ming about the Future of Human Potential
June 30, 2020
• 0 Comment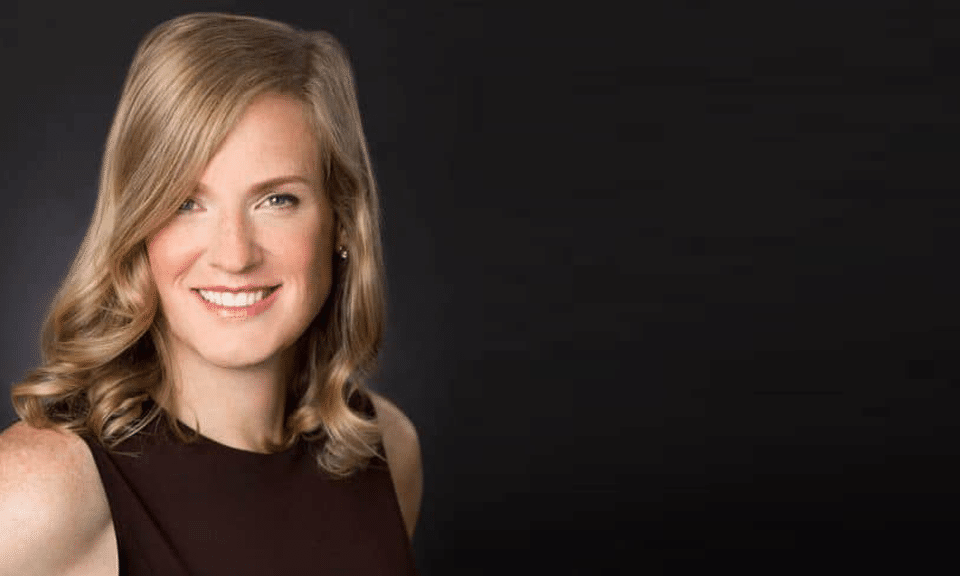 Join us on the 9th of July at 4PM CET for our 3rd virtual event with our keynote speaker Dr. Vivienne Ming!
Theoretical neuroscientist, entrepreneur, author, and mother of two, Dr. Vivienne Ming is featured frequently for her research and inventions in The Financial Times, The Atlantic, Quartz Magazine and the New York Times. Co-founded with her spouse Dr. Norma Ming, Socos Labs is a mad science incubator dedicated to solving some of the world's most pressing problems. Previously, Vivienne pursued her research in cognitive neuroprosthetics as a visiting scholar at UC Berkeley's Redwood Center for Theoretical Neuroscience. In her free time, Vivienne works to design AI systems to help treat her son's diabetes, predict manic episodes in bipolar sufferers, and reunite orphan refugees with extended family members. She sits on the boards of numerous companies and nonprofits. For relaxation, she frequents the sci-fi section of Audible and spends time with her wife and children.
This online event is for free.
Ever-improving AI and stubbornly resistant systemic bias are quickly turning human capital into a toxic asset. Applying insights and algorithms from theoretical neuroscience, economics, and psychology to massive datasets, Dr. Vivienne Ming challenges ideas about bias and human potential in the workplace. Starting with her groundbreaking work as Chief Scientist of Gild Inc, Dr. Ming has worked with D&I and HR professionals to demonstrate how they can build environments for success. Her research and tools explore solutions to map our greater aspirations, as companies and communities, to everyday actions.