Virtual Event
'Talent After the Great Reset'
January 14, 2021
• 0 Comment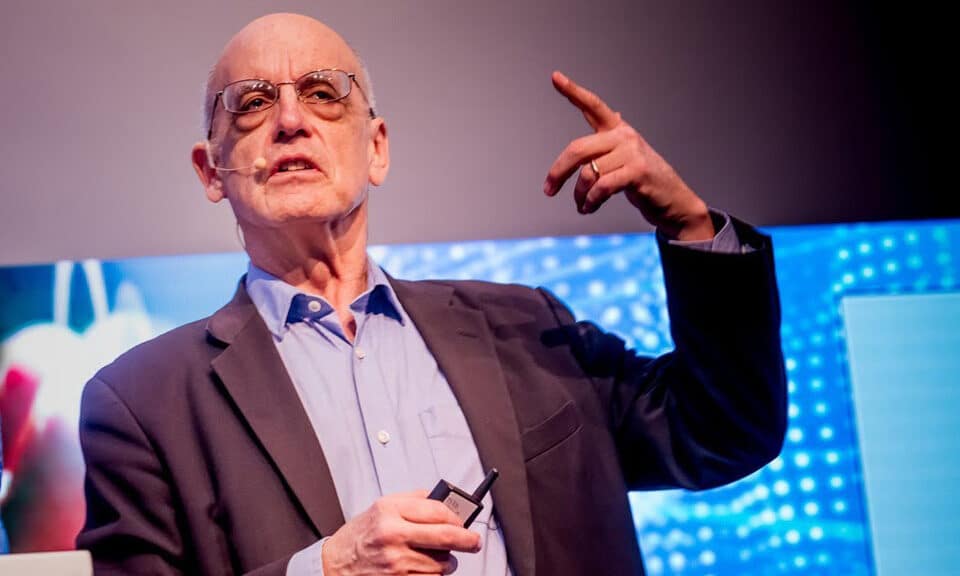 Join us on the 21 of January at 3PM CET for our next virtual event with our speaker Gary A. Bolles.
About the event
The seismic events of 2020 have given us a new start date for a re-envisioned role for the People function of organizations. HR is at a crossroads, and its future depends on its commitment to a human-centric tomorrow. Which future will you choose?
About our speaker
Gary A. Bolles is an internationally-recognized expert on the future of work, future of learning, and future of the organization. His focus is on the strategies for helping individuals, organizations, communities and countries to thrive in the digital work economy.
As Chair for the Future of Work for Singularity University, he leads the organization's efforts to empower a global community with the mindset, skillset, and network to create an abundant future of work and learning. In the seismic transition to what Bolles calls the digital work economy, individuals, organizations, communities and countries all need to develop a shared understanding of the dynamics of disruptive change, collaborate on the development of effective strategies, and ensure that all people have access to meaningful work and lifelong learning opportunities.
This online event is for free.